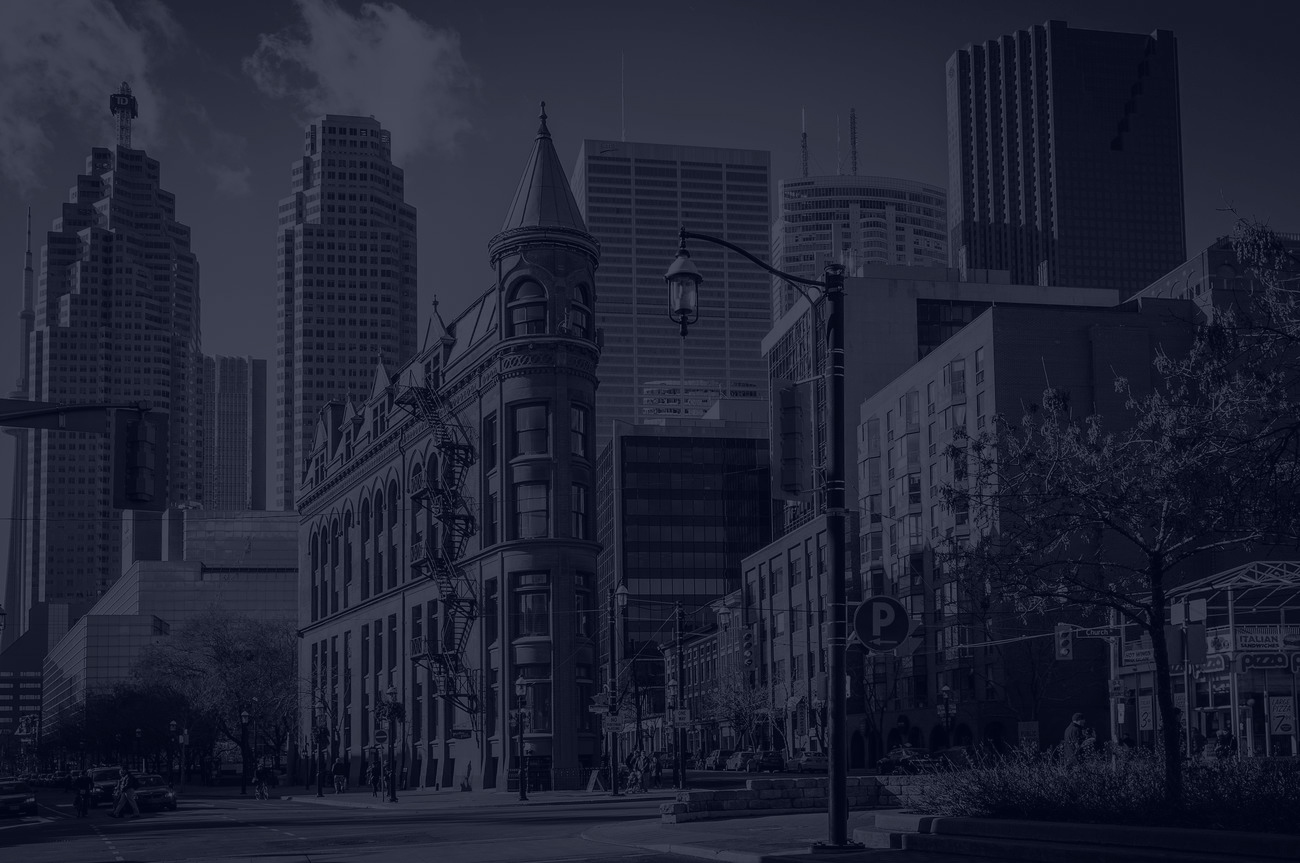 Management consulting is the practice of helping organizations to improve their performance, operating primarily through the analysis of existing organizational problems and the development of plans for improvement. Public Sector management consulting applies this same principle for all orders of government, crown corporations, extra-governmental organizations and not-for-profits.
Master of Public Policy and Master of Global Affairs students can provide management consultancies with many of the competencies they look for including expertise and training in organizational change management assistance, process analysis, strategic implementation, strategy development, and operational improvement services. The MPP and MGA programs have many alumni in the management consulting world. Alumni firms include:
Deloitte
Boston Consulting Group
KPMG
EY
McKinsey & Company
IBM
PUBLIC AFFAIRS CONSULTING
Public affairs Consulting generally refers to the building and development of relations between an client firms and organization with politicians, governments and other decision-makers. Given the broad nature of public affairs, what exactly the industry encapsulates remains a point of discussion. While often equated with lobbying, this is usually only a small part of what a public affairs practitioner might do. Other typical functions include research, strategy planning and providing advice.

Given the field of study and breadth of skills required, many Munk alumni have gone on to successful careers in public affairs consulting. Public Affairs Consulting firms that have hired from Munk include:
Counsel Public Affairs
Gandalf Group
Navigator Ltd.
Many more!